Studio 4 Salon — There is a Difference
Caring for the health of your hair. Making you look great.
Your hair and its health and beauty is a huge part your appearance. 75% of individuals surveyed in a recent study responded that the state of someones hair is one of the first things they notice about a person. It follows that having an exceptional stylist who can make you look great and, even more importantly, keep your hair healthy and strong through salon treatments is an important part of most people's life.
Sadly, in this day and age, it is all too common for an individual to spend a "little bit less" to get their hair colored or styled and end up regretting it. Or even worse, a person may have seriously damaged hair that would require dedicated effort to salvage and in some cases may require extended periods to grow it back out again.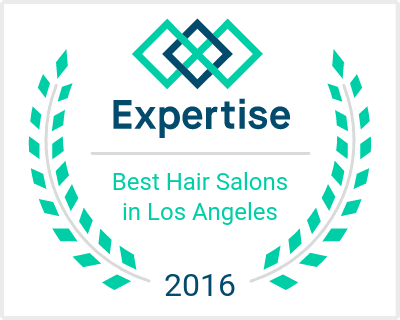 Care for your Hair First
At Studio 4 Salon, our stylists will always strive to provide you with style and look you want. But we take deep consideration and careful analysis of your hair as an important first step. For example, it can sometimes occur that a client who has very dark brown or almost black hair wants to come in and go all the way the blonde in one day. In some cases, this can be done without question. However, there are circumstances where this would be recommended against as that much treatment of hair in one day or one run could cause weakening of the hairs integrity. This is a key difference that Studio 4 Salon stylists pride themselves on. Your treatment and hair care is done from a strong background of the outcome and requests that may result in possible hair damage will be recommended against. And while hair stylists and hair dressers are fantastic group of individuals, there have been circumstances that Studio 4 Salon has handled where this care factor was not taken and individual had severe damage to their hair.
How Can This Happen:
1) Lack of proper education on what bleach or hair color can do when applied for too long or too frequently
2) Disregard to the consequences of the action in an effort to "get someone what they want"
Client Relationships and Dedicated Service
It is a strong belief from everyone at Studio 4 Salon that we build relationships with our clients for life. Not just a place to come for a quick trim, we open our doors to men and women as a place to regularly come and socialize. Get cared for as though you were family. We will go the extra mile to ensure you get what you are looking for.